Home

Team Photo Days are Coming:
September 20th - Santa Fe (next to RJ Wollam School)
September 21st - Texas City (behind Our Lady of Fatima Catholic School)
September 22nd - Galveston (Sandhill Crane)
October 12th - Makeups (Texas City - behind Our Lady of Fatima)
---
2016 Schedules are posted HERE as they are ready!!!(Last updated September 13, 2016)
---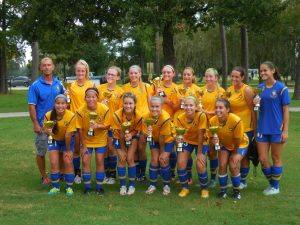 Congratulation to the U19 Tx Showdown for winning first place
in the 2016 Houston Labor Day Tournament (coached by Chad Kennedy)!!!
---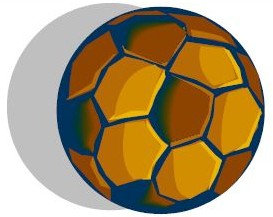 ATTENTION U9/U10 REGISTERED SOCCER PLAYERS
Texas City will begin 8/1 and be every Mondays & Wednesday, 6:00-7:30 at the Fatima fields
Santa Fe will begin 8/2 and be every Tuesdays & Thursdays, 6:00-7:30 at the Wollam fields
Galveston will begin 8/2 and be every Tuesday and Thursday, 6:00-7:30 at the Sandhill Crane fields.  The city has begun work renovating the fields, but there should be space available to practice.
CLICK HERE for more information and

important dates
---

WHAT DOES THE GCYS REGISTRATION FEE COVER???
CLICK HERE for the answer
Become a GCYS Sponsor -- CLICK HEREto see the opportunities!!!
---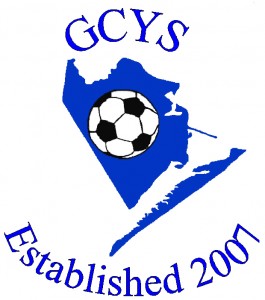 ONLINE REGISTRATION IS NOW CLOSED!!!
(As of July 12, 2016 all U6 and U8 teams in GV, TC and SF are full - all new registrations will be put on a waiting list.)
---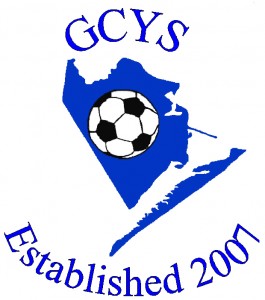 ---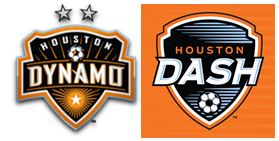 STYSA and Dynamo/Dash have created a new partnership to form a new league - Dynamo/Dash League
---

StatusMe is a free service that is offered to our coaches and families.  Register and sign-up so that in the event that a game is canceled or postpone due to bad weather or dangerous field conditions, you will notified by email and/or text message.  All BAYSA clubs use Status me so you can register to be notified when the status of any BAYSA club field changes.  You can also check the status of other BAYSA fields by hovering over the "Field Info" tab above and choose "BAYSA" and then "Field Status".
CLICK HERE to Register or login to StatusMe and get emails and / or text messages when the status of a field changes.  This is a great way to know when games are rained out or postponed due to bad weather.