Home
Schedule Change
The opening weekend games for the U6 and U8 teams have been moved to Sunday February 25th, to accommodate the Texas City ISD Soccer Camp (see below). The field locations remain the same, but the U6 games will start at 1:00, and the U8 games will start at 2:00.
Age Group
Date
Time
Game
Field
U6
2/25/2018
1:00 pm
Gal 1 v TC
Gal 2 v SF
GV field 1
GV field 2
U8
2/25/2018
2:00 pm
Gal 1 v TC 1
Gal 2 v SF 1
Gal 3 v TC 2
Gal 4 v TC 3
GV field 1
GV field 2
GV field 3
GV field 4
---
Texas City ISD Soccer Camp
Saturday February 24th, 2018 9:00 - Noon. Grades 1 - 6
See Flyer for details.
---
Spring Soccer 2018
Spring Registration is Closed
| Age | Game Dates | By Weeks | Rainouts | Format |
| --- | --- | --- | --- | --- |
| 9/10U | Feb 24 – Apr 28 | Mar 10-17 Spring Break | May 5-6 | 7 aside |
| 11/12U | Feb 24 – Apr 28 | Mar 10-17 Spring Break | May 5-6 | 9 aside |
| 13-19U | Mar 24 – May 12 | | May 19-20 | 11 aside |
note: Easter Weekend, games will be played on March 31st.
All games will be played on normal field sizes for that age group with Offsides
U6 and U8 schedules have been posted
---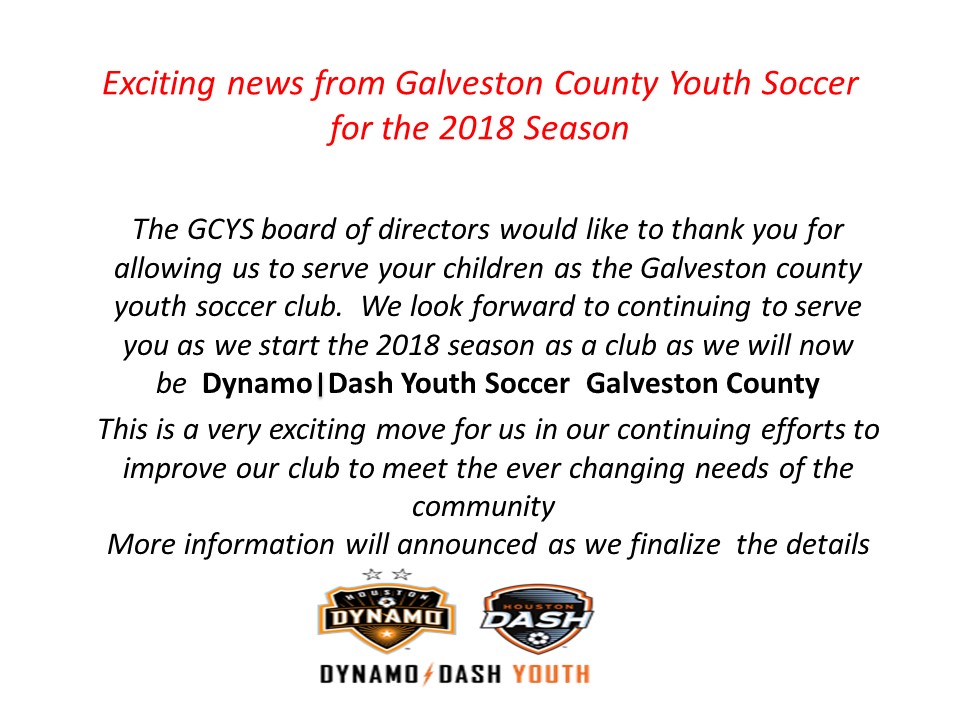 ---
Houston Dutch Lions 3v3 Tournament
GCYS Impact 5 girl team plays in an older boys bracket and takes 3rd place.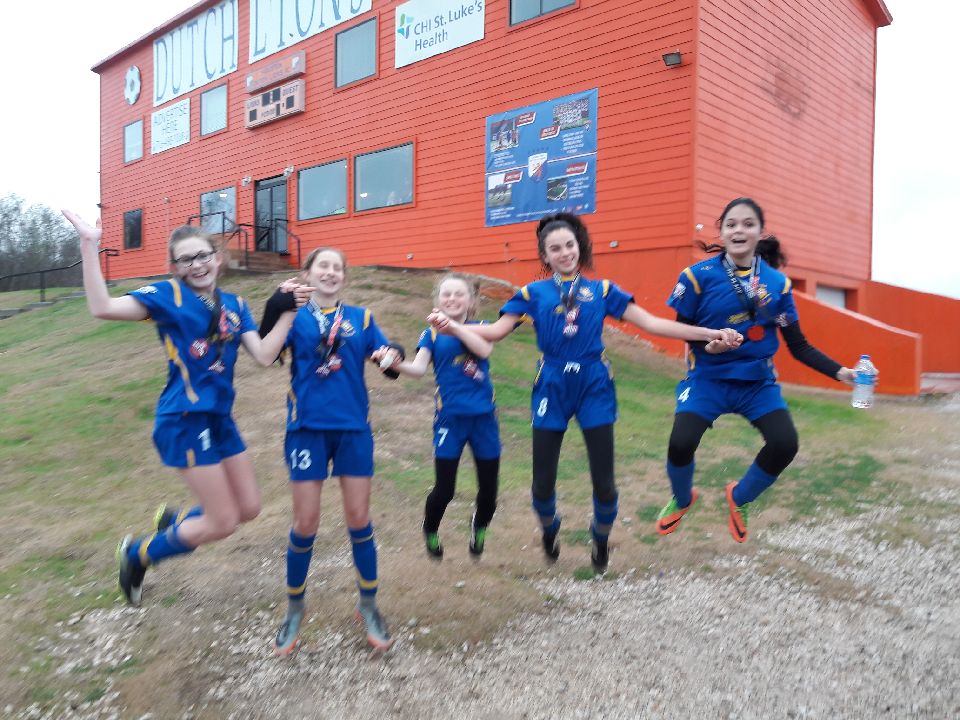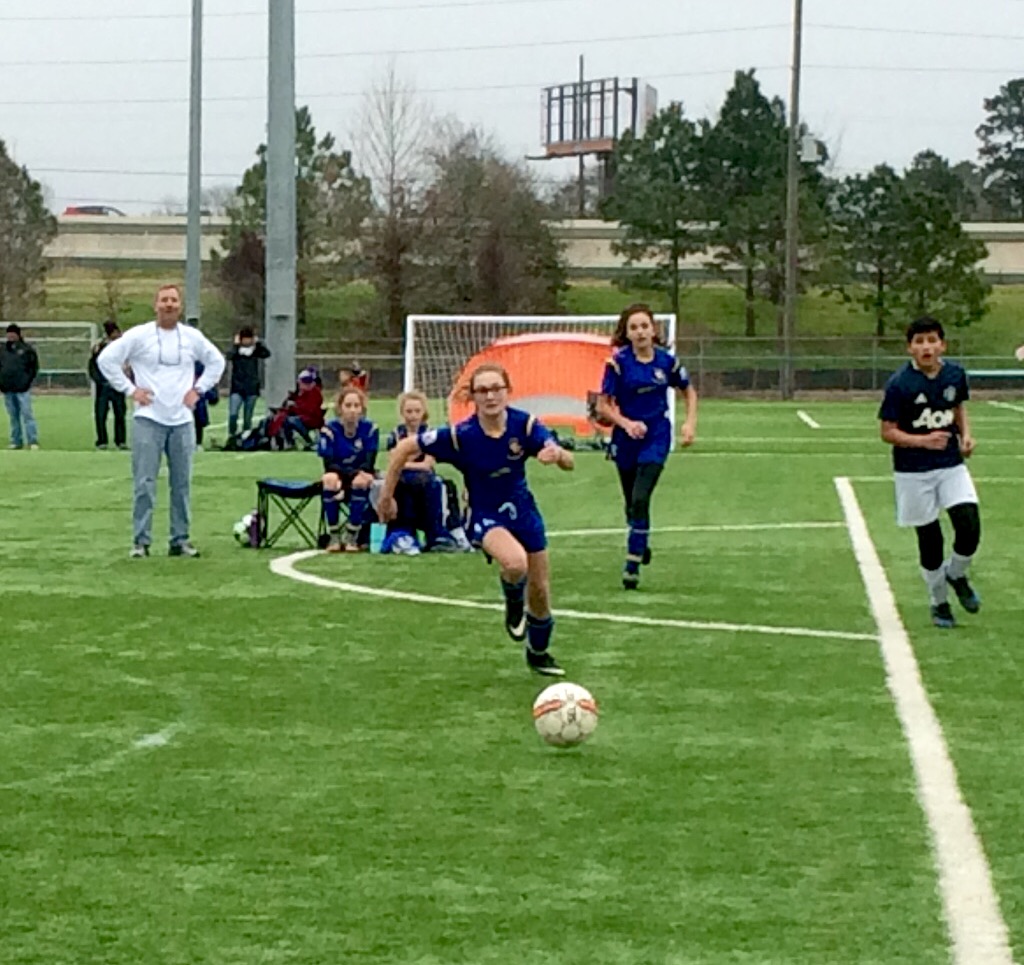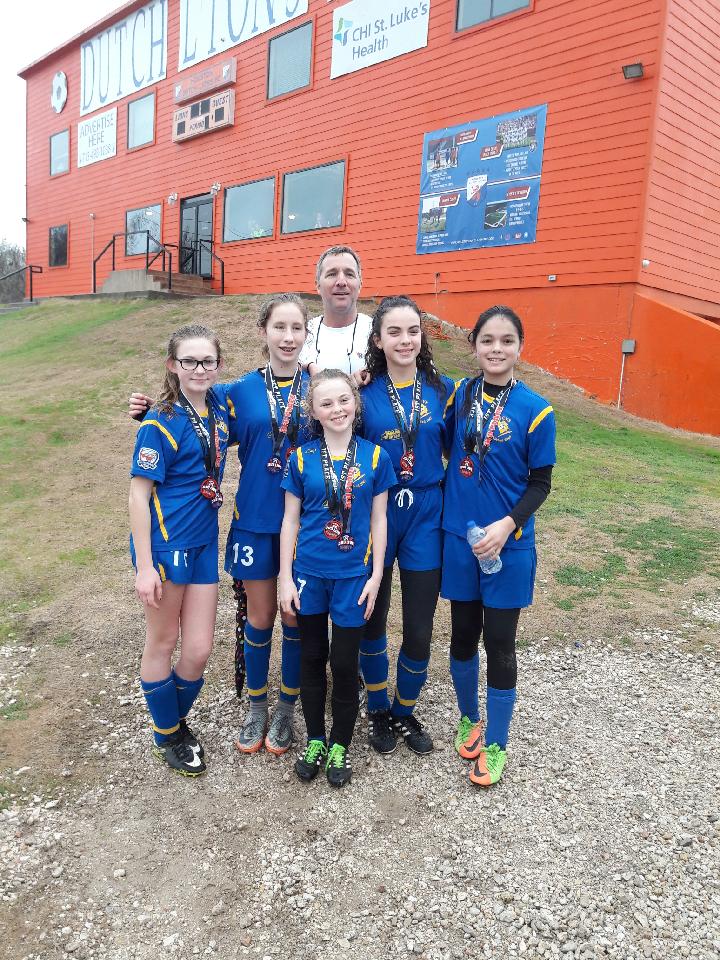 ---
2017 STYSA Fall Championship Finalists
U14 Girls GV Impact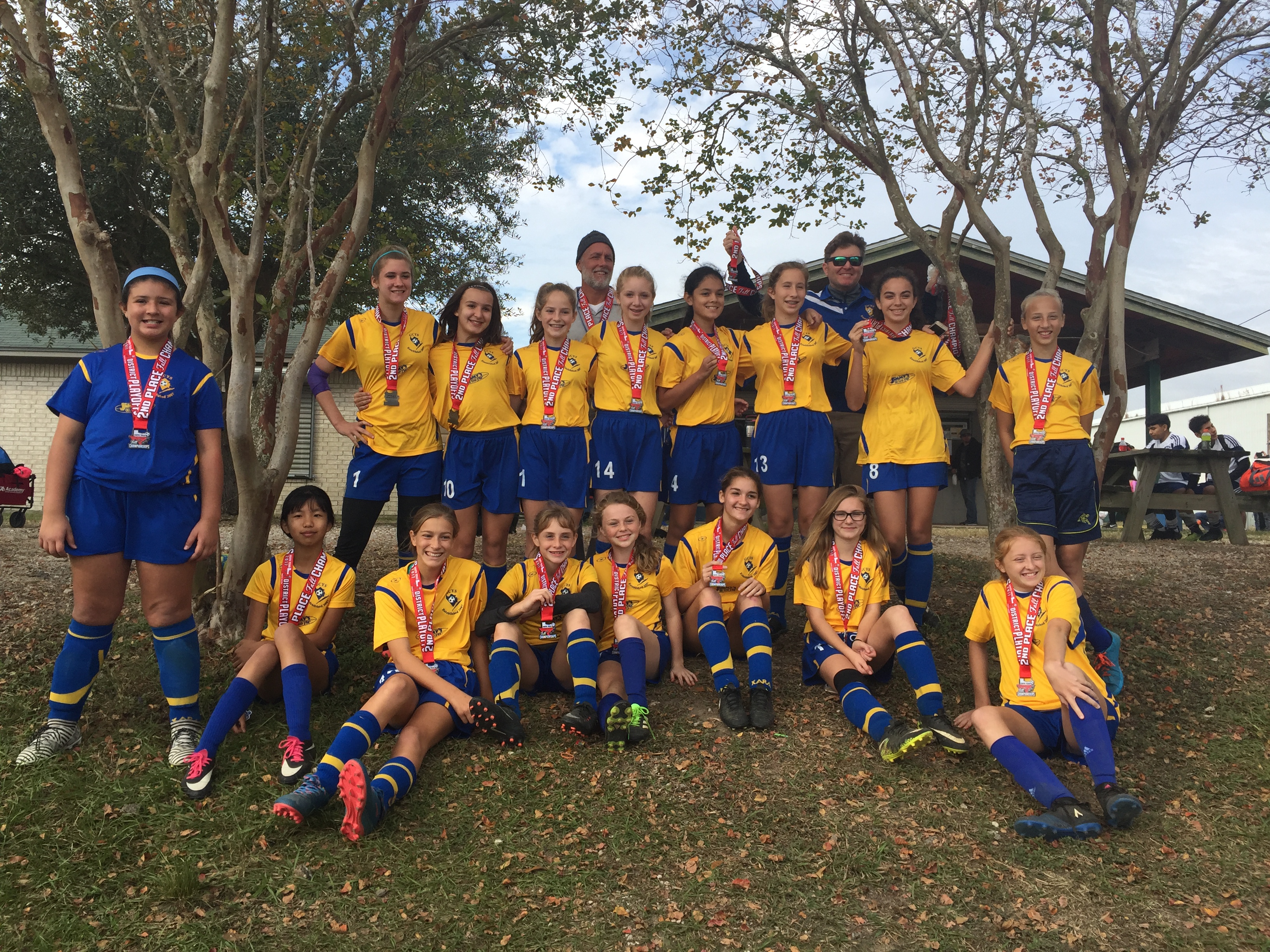 Congratulations to the Santa Fe Youth Soccer Club (Corpus Christi) Sharks for winning STATE.
---
BAYSA Tune-up Tournament Refund
Coaches, Managers and team representatives,
The Baysa board of directors have met and decided that Baysa will absorb 50% of the cost for the rained out tournament. So you will be getting an additional $40.00 back on your credit cards. In future tournaments there will be a $50.00 non-refundable fee for any tournament that is cancelled or any team that cancels with fewer than 10 days before the tournament.
Be looking for your refunds and thank you for your patience and understanding. I look forward to seeing you at next year's tournament.

Thanks,
Mark D. Powell
BAYSA Vice President
---
2016 STATE CHAMPS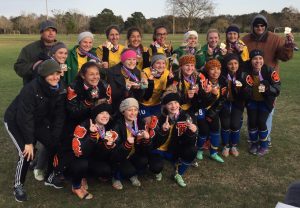 GCYS SURGE U20-OPEN DIVISION Girls SWEPT the State finals
while battling fridged temperatures on Sunday
---

July 10th - 13th (Early Registration Discount Ends July 3rd...so don't wait)
ONLINE REGISTRATION IS NOW OPEN - CLICK HERE TO REGISTER!!!
CLICK HERE to download a flyer now!!!
LOCATION: Santa Fe Soccer Complex - R.J. Wollam Elementary School 3400 Ave S. Santa Fe, Texas 77510

---

BRITISH SOCCER CAMP
August 7th - 11th (Register By June 22nd And Get A Free British PREMIER Jersey)
CLICK HERE to Register!!!
LOCATION: Sandhill Crane Soccer Complex 3818 - 7 Mile Road, Galveston Texas 77554

---
WHAT YOU SHOULD KNOW ABOUT TRAINERS
AND
TRAINER FEES IN GCYS
CLICK HERE for the answer
Become a GCYS Sponsor -- CLICK HERE to see the opportunities!!!
---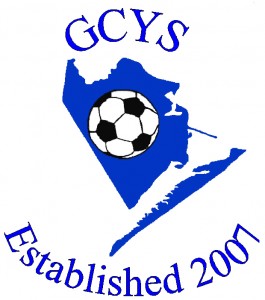 ONLINE REGISTRATION IS NOW CLOSED!!!
CLICK HERE to Register

---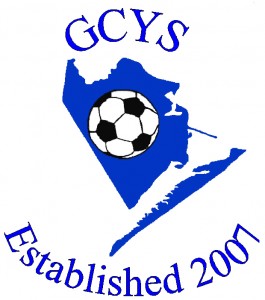 ---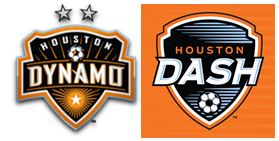 STYSA and Dynamo/Dash have created a new partnership to form a new league - Dynamo/Dash League
---

StatusMe is a free service that is offered to our coaches and families. Register and sign-up so that in the event that a game is canceled or postpone due to bad weather or dangerous field conditions, you will notified by email and/or text message. All BAYSA clubs use Status me so you can register to be notified when the status of any BAYSA club field changes. You can also check the status of other BAYSA fields by hovering over the "Field Info" tab above and choose "BAYSA" and then "Field Status".
CLICK HERE to Register or login to StatusMe and get emails and / or text messages when the status of a field changes. This is a great way to know when games are rained out or postponed due to bad weather.