Home
Become a Referee (Entry Grade 8 Hybrid Clinic)
CLICK HERE For All The Details...
---
GCYS' APPRECIATION!!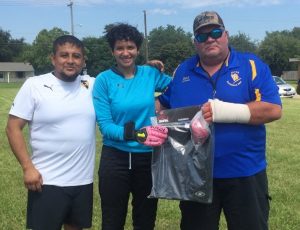 I was lucky to meet this young goal keeper Nicolle while watching a soccer game between GCYS U19G Surge verse Texas United U19G Dynamites in Texas City on the 25th of September at the Bay Street Park Soccer Complex. All though it was a hard fought game by both teams what drew my attention to Nicolle was towards the end of the game she was subbed out to take a well-earned break from the action and what she did after that is what caught my attention as I watched her pick up 6 or 7 water bottles left by the previous team's game from around the goal. I must say I have been involved with GCYS for over 26 years and I have not had the privilege to see a player preform this task on their own. After the game I introduced myself and told that I appreciate what she did and thanked her and I also said I will have something for her at her next game in Texas City. Well her team played another GCYS team this Sunday in Texas City and I presented her with a small token of my appreciation. Thank You again Nicolle.
 Coach Bear President Galveston County Youth Soccer
---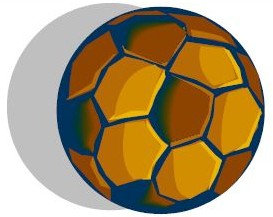 ATTENTION U9/U10 REGISTERED SOCCER PLAYERS
Texas City will begin 8/1 and be every Mondays & Wednesday, 6:00-7:30 at the Fatima fields
Santa Fe will begin 8/2 and be every Tuesdays & Thursdays, 6:00-7:30 at the Wollam fields
Galveston will begin 8/2 and be every Tuesday and Thursday, 6:00-7:30 at the Sandhill Crane fields.  The city has begun work renovating the fields, but there should be space available to practice.
CLICK HERE for more information and

important dates
---

WHAT DOES THE GCYS REGISTRATION FEE COVER???
CLICK HERE for the answer
Become a GCYS Sponsor -- CLICK HERE to see the opportunities!!!
---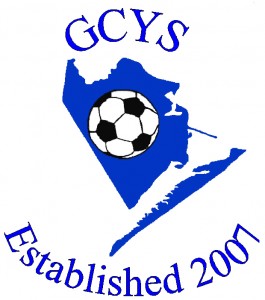 ONLINE REGISTRATION IS NOW CLOSED!!!


---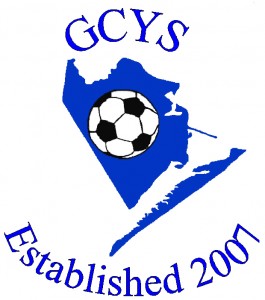 The Next GCYS Board Meeting (first part open followed by a closed meeting)- Thursday, December 8th!! CLICK HERE for details

---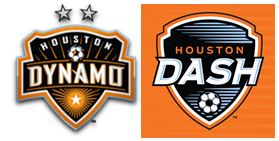 STYSA and Dynamo/Dash have created a new partnership to form a new league - Dynamo/Dash League
---

StatusMe is a free service that is offered to our coaches and families.  Register and sign-up so that in the event that a game is canceled or postpone due to bad weather or dangerous field conditions, you will notified by email and/or text message.  All BAYSA clubs use Status me so you can register to be notified when the status of any BAYSA club field changes.  You can also check the status of other BAYSA fields by hovering over the "Field Info" tab above and choose "BAYSA" and then "Field Status".
CLICK HERE to Register or login to StatusMe and get emails and / or text messages when the status of a field changes.  This is a great way to know when games are rained out or postponed due to bad weather.