Home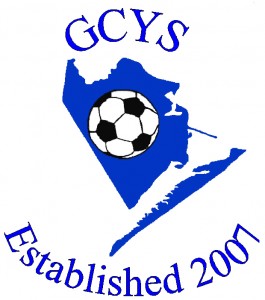 GCYS ACADEMY U9/U10 PRACTICES SCHEDULE (PRACTICE START AUGUST 17TH)
SF Tuesday/Thursday 6:00 to 7:00 RJWollam
TC Monday/Wednesday 6:00 to 7:00 Bay Street (this location is TEMPORARY).
GV Tuesday/Thursday 6:00 to 7:00 Sand Hill Crane
---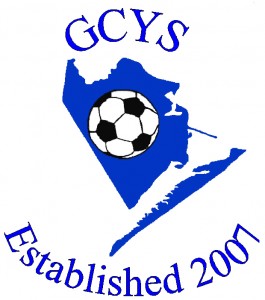 FALL REGISTRATION IS NOW OPEN!!!
The registration form can be completed and mailed to P.O. Box 2371, Texas City, TX 77592-2371.
Online Registration is currently closed.
---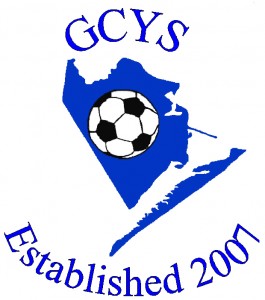 South Texas Youth Soccer Grassroots Festivals are fun-filled educational events designed to cultivate the game at the community level. The event is designed to include coaches, parents, and players.
The two-day event for coaches includes both classroom and on-field components.
·         Classroom session: U6 - U12 module review, continuing coaching education for those who have already completed the modules, review laws of the game, risk management, and practice planning
·         Field session: Demonstrations and age-specific activities with your club players in a workshop environment.
Festivals are run by the STYSA Coaching Staff and can be tailored to the needs of your club. Our festivals include: Parent education, coaching education, and training sessions for your players. The STYSA Grassroots Festival Program is growing fast and provides a great way to kick-off the season by fostering community support for your club. 
For more information about how to host a grassroots festival at your club or association, please contact:
 Jene' Baclawski
STYSA Assistant Director of Coaching
jeneb@stxsoccer.org
---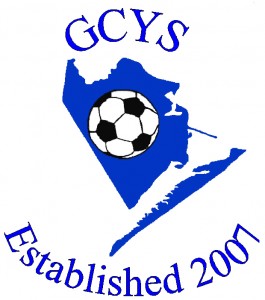 The Next GCYS Board Meeting (OPEN MEETING) will be Tuesday, September 8, 2015
Location: Alamo Room at the Nessler Center in Texas City 2010 5th Avenue North, Texas City, TX 77590 Start Time: 6:00 p.m.  BAYSA meeting will follow the GCYS meeting from 7:30 p.m. to 9:00 p.m. for board members who want to stay.
---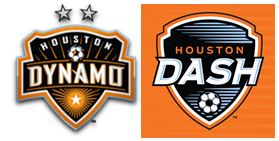 STYSA and Dynamo/Dash have created a new partnership to form a new league - Dynamo/Dash League
---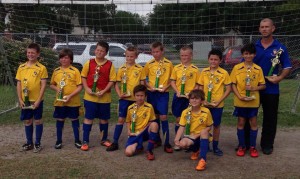 Congratulations to GCYS U10 Crush coached by Chad Kennedy for coming in first place and winning the 2015 SHAL EOS Spring Tournament!! Way to go boys!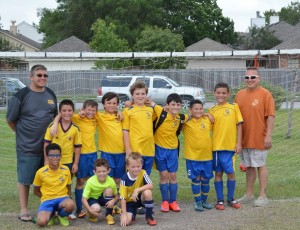 Congratulation to GCYS U10 Power 2 Schiltzberger won first place in their bracket in the SHAL EOS Spring Tournament!!  Good Job guys!
---

StatusMe is a free service that is offered to our coaches and families.  Register and sign-up so that in the event that a game is canceled or postpone due to bad weather or dangerous field conditions, you will notified by email and/or text message.  All BAYSA clubs use Status me so you can register to be notified when the status of any BAYSA club field changes.  You can also check the status of other BAYSA fields by hovering over the "Field Info" tab above and choose "BAYSA" and then "Field Status".
CLICK HERE to Register or login to StatusMe and get emails and / or text messages when the status of a field changes.  This is a great way to know when games are rained out or postponed due to bad weather.