Home
2020 Spring Soccer Registration
Galveston County Youth Soccer supports the following communities: Galveston, Texas City, Santa Fe, Dickinson, Bacliff, San Leon, Hitchcock, and La Marque
---
2019 Fall Game Schedules
---
2019 Summer Soccer Camp
HDDYS/GC will be hosting 2 Camps this Summer. For more details, check out the Summer Camp flier.
Session 1: June 24-27 Texas City Registration
Session 2: July 15-18 Galveston Registration
---
2018 Fall SHAL Tournament Winners
TC U10 ObreHood- 1st in Boys Pure-Adidas Division
GAL U10 Clark- 1st in Boys Pure- Dynamo Division
GAL U10 Medina- 1st in Boys Power-Silver Division
GAL U10 Garvin- 1st in Girls Dash Division.
---
2018 Fall Coach's Package is online
Check out the Coaches tab and SHAL tab for 2018 fall soccer information
---
Support the Santa Fe Victims Fund
To our Santa Fe family, our thoughts and prayers are with you.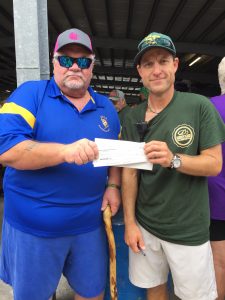 ---
Houston Dynamo/Dash Youth Soccer Galveston County (HDDYSGC)
Galveston County Youth Soccer is becoming Houston Dynamo/Dash Youth Soccer Galveston County. Check here for updates and FAQ's.
---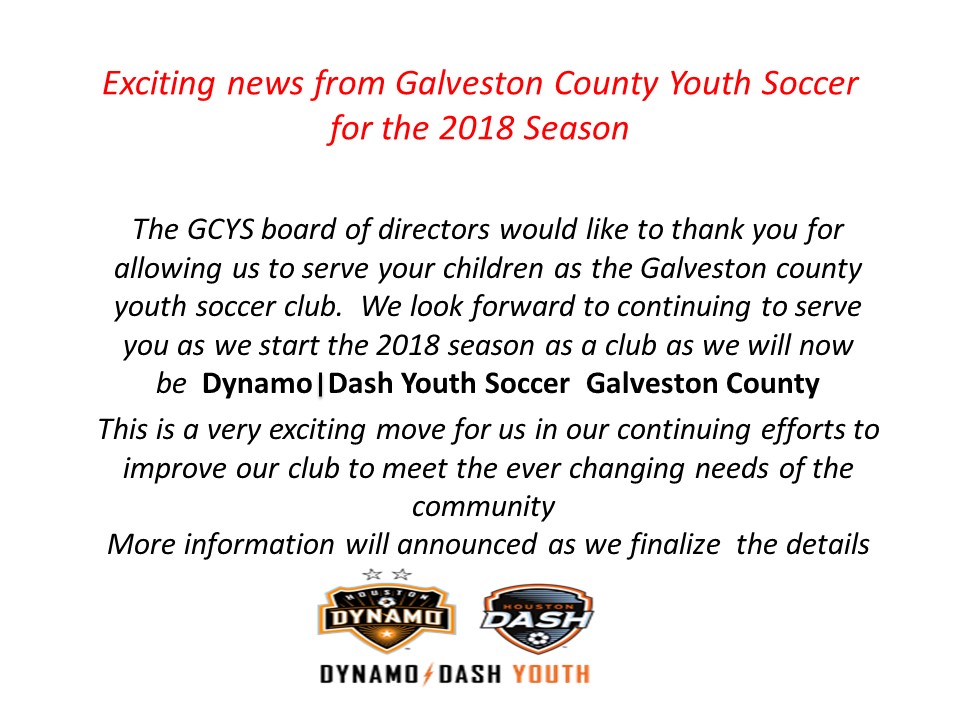 ---
Houston Dutch Lions 3v3 Tournament
GCYS Impact 5 girl team plays in an older boys bracket and takes 3rd place.
---
2017 STYSA Fall Championship Finalists
U14 Girls GV Impact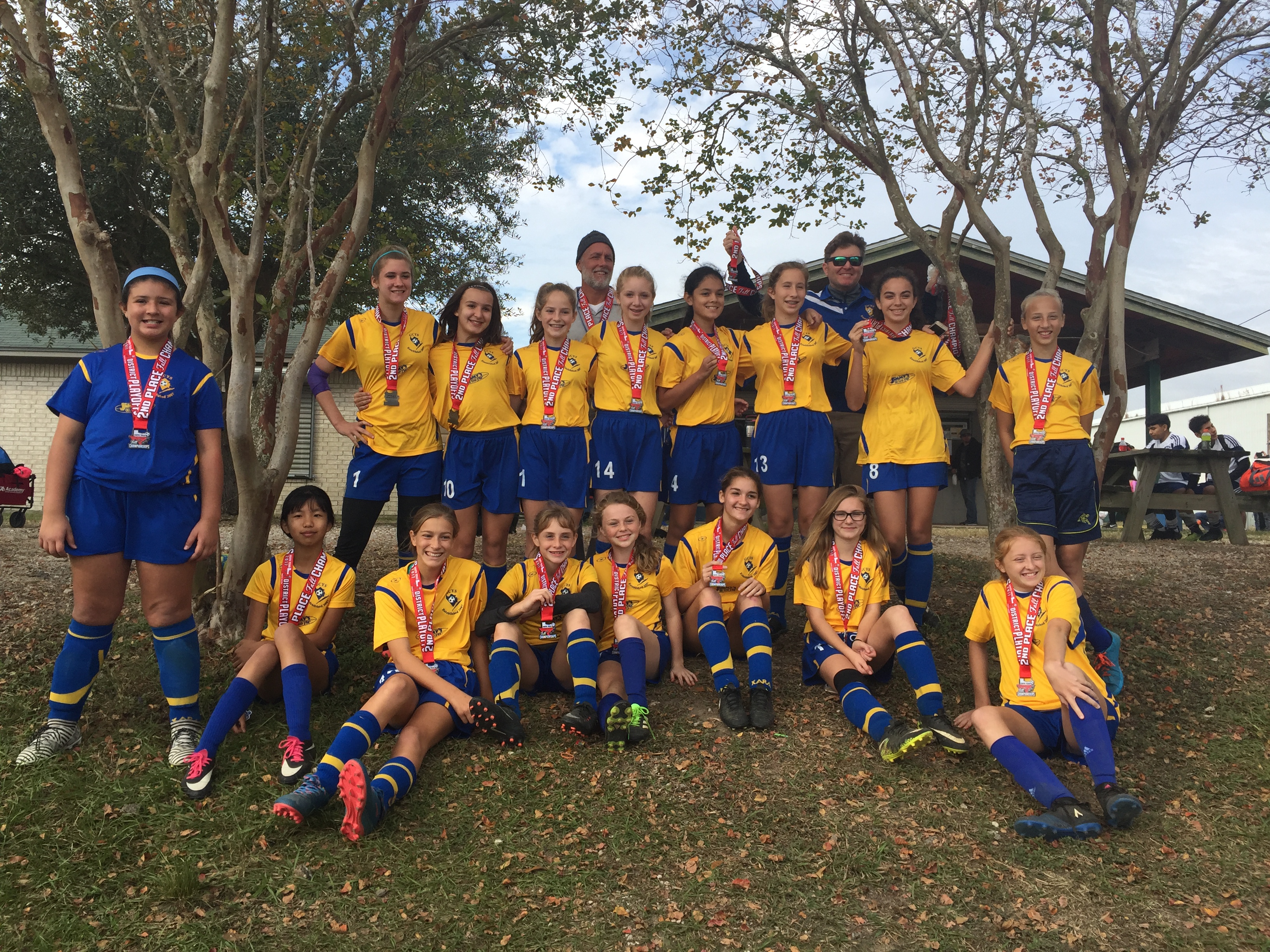 Congratulations to the Santa Fe Youth Soccer Club (Corpus Christi) Sharks for winning STATE.
---
2016 STATE CHAMPS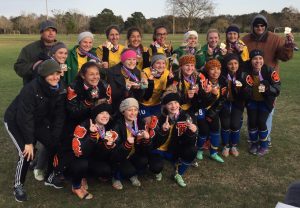 GCYS SURGE U20-OPEN DIVISION Girls SWEPT the State finals
while battling fridged temperatures on Sunday
---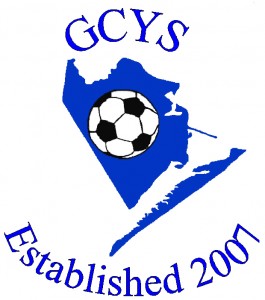 Become a GCYS Sponsor -- CLICK HERE to see the opportunities!!!
---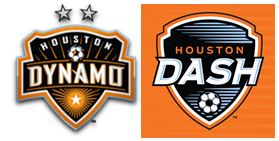 STYSA and Dynamo/Dash have created a new partnership to form a new league - Dynamo/Dash League
---

StatusMe is a free service that is offered to our coaches and families. Register and sign-up so that in the event that a game is canceled or postpone due to bad weather or dangerous field conditions, you will notified by email and/or text message. All BAYSA clubs use Status me so you can register to be notified when the status of any BAYSA club field changes. You can also check the status of other BAYSA fields by hovering over the "Field Info" tab above and choose "BAYSA" and then "Field Status".
CLICK HERE to Register or login to StatusMe and get emails and / or text messages when the status of a field changes. This is a great way to know when games are rained out or postponed due to bad weather.